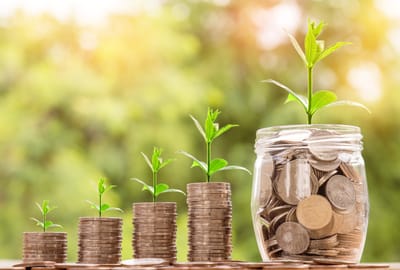 Financial Policy
It is our sincere desire to provide the best possible home care to meet your needs. This involves a mutual understanding between the patient, home care representatives and staff. We encourage you, our patient, to discuss any questions you may have regarding our payment policy.

At Divine Angels we will contact your insurance company prior to providing services to verify coverage and eligibility. We accept Veteran's and Surviving spouse insurance, please inquire and see how we can expedite funding for home care. We accept Medicaid Insurance as well. We accept cash, MasterCard, Visa, and American Express.

Credit Policy
All balances are due and payable upon receipt of the billing statement. If other circumstances warrant an extended payment plan, our billing department will assist you in these special circumstances at your request. Missed monthly payments will nullify the arrangement and the balance will be due in upon receipt.

Insurance
You, the patient, are responsible for payment of medical care regardless of the status of the medical claim. In situations where a claim is pending with your insurance plan or when treatment will be over an extended period of time, we will recommend that a payment plan be initiated. Your insurance plan is a contract between you and your insurance company. We cannot guarantee the payment of your claim. If your insurance company pays only a portion of the bill or denies the claim, any contact or explanation should be made to you, the policy holder. Reduction or rejection of your claim by the insurance company does not relieve the financial obligation you have incurred.

All rates are subject to shift differential, holiday and/or overtime payments at rates equivalent to one and one-half (1½) times the usual rate of At Divine Angels Home Care. At Divine Angels, recognized holidays are: New Year's Day, Good Friday, Memorial Day, Independence Day, Labor Day, Thanksgiving Day, MLK Day, and Christmas Day. Rates are subject to change with a fifteen (15) working-days written notice. Patient/responsible party may terminate service agreement by written notice on effective date of such change: otherwise new charges and/or terms and conditions become effective.